About Us
Located in Pompano Beach Airpark (KPMP), with a 4,800sqft facility that provides a spectrum of possibilities and solutions for clients.

Avionics Enterprise actively seeks for ways and opportunities to cover all the necessities that fleet operators, avionics and part shops, or any aviation affiliate or enthusiast may have.

With highly qualified personnel, seeking always to exceed customer satisfaction, we at Avionics Enterprise will always be providing the highest quality service.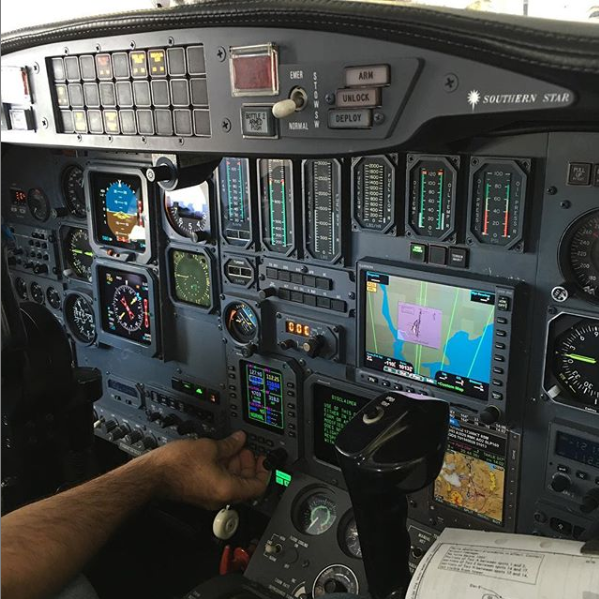 Avionics Enterprise insures that all the neccesities for our customers are met at one place. From Avionics Parts & Exchanges, Pilot Supplies, Test Equipment, Ground Support Equipment, our main principal is to exceed in the aviation industry by providing solutions from an extended list of distinguished vendors and suppliers.
Avionics Retrofit
Aircraft Parts & Supplies
Avionics Sales & Exchanges